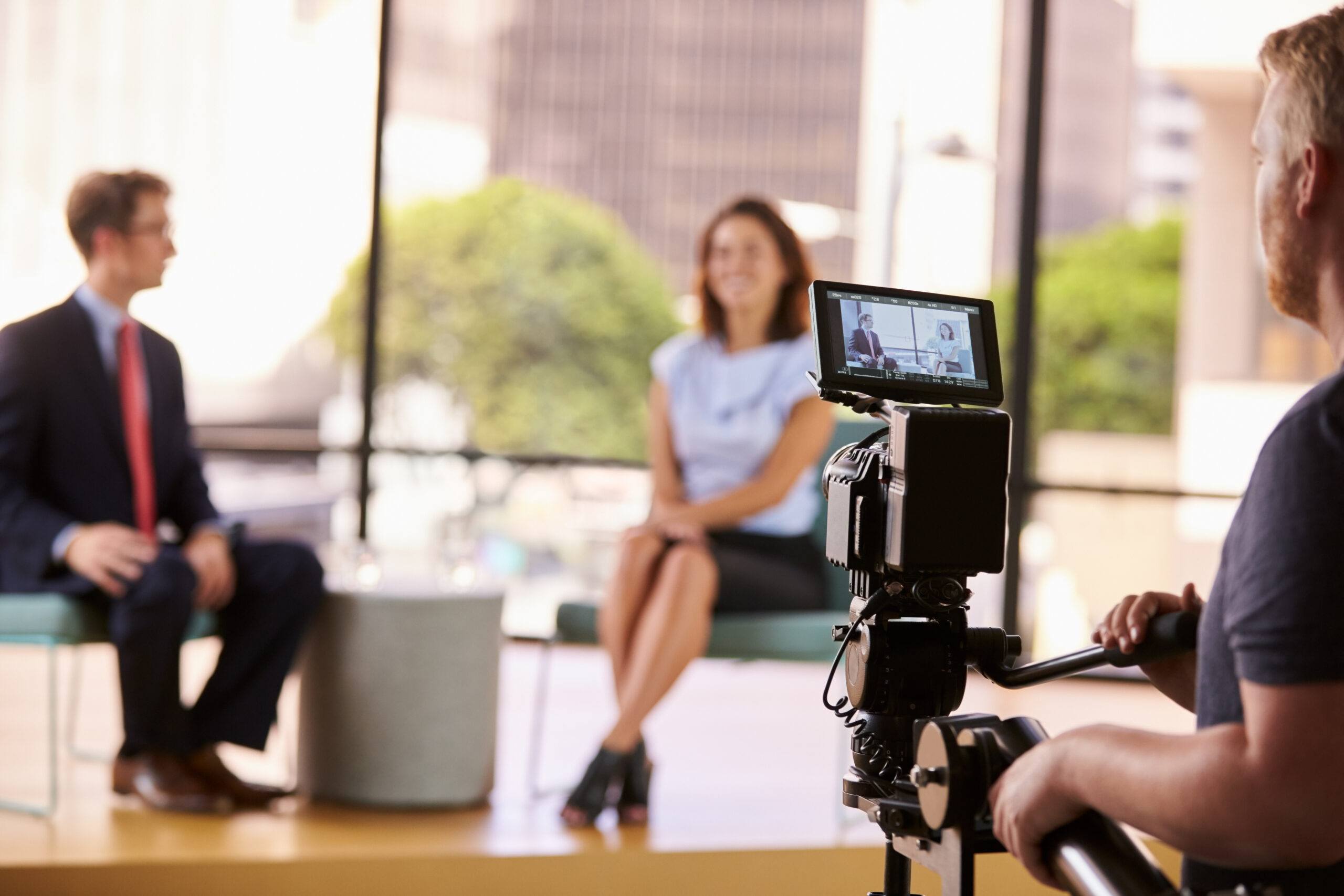 Effective On-Screen
Presenting Courses
eLearning and remote courses empowering you to:
Talk to the camera in a natural and engaging way
Become an assertive and confident presenter
Effectively structure content
Increase on-screen credibility
Overcome anxiety and nerves
Learn how to be confident and engaging on camera
Have you ever looked at yourself on video and thought you just don't look right? Maybe you look a bit stiff, unnatural or awkward? Or perhaps your personality, confidence or credibility is just not coming across?
We've helped hundreds of presenters improve their on-screen performance, and many have gone on to become professional TV presenters.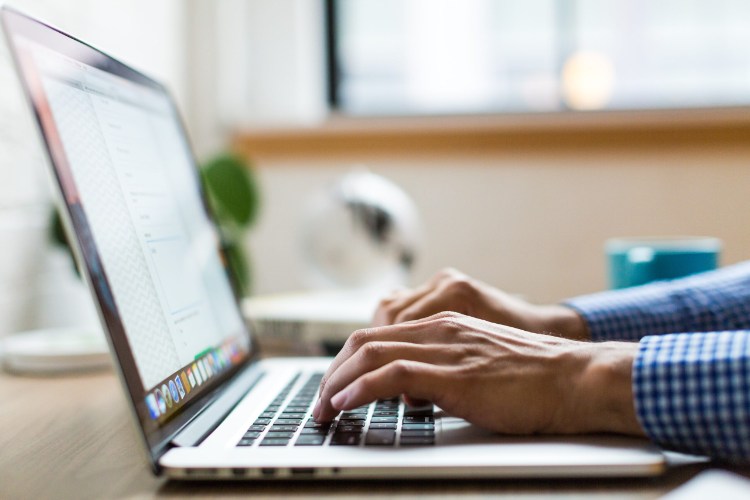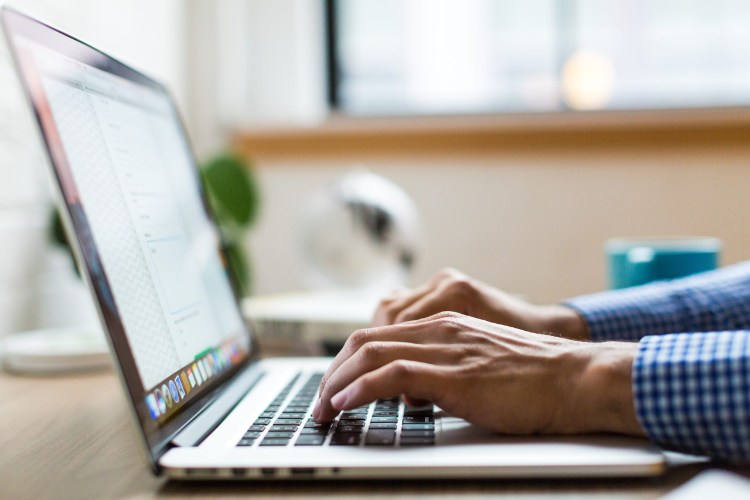 Online Presenter Courses
E-Learning programmes
Online training courses with written, audio and video content designed to let you present with ease. Modules and assignments can be completed at your own pace – no deadlines!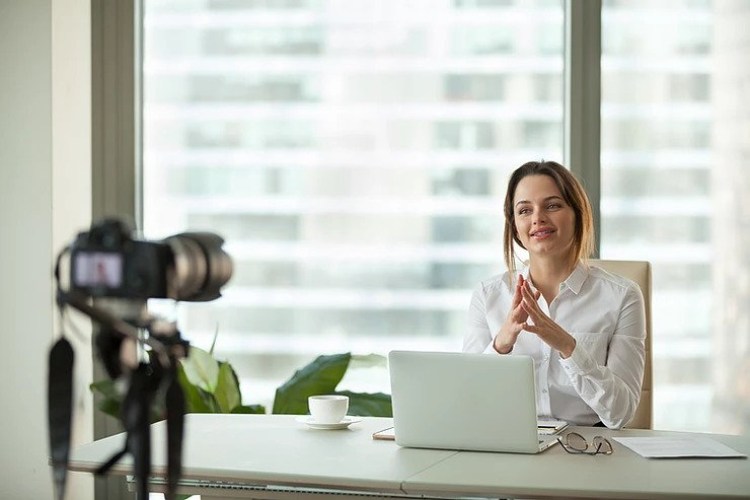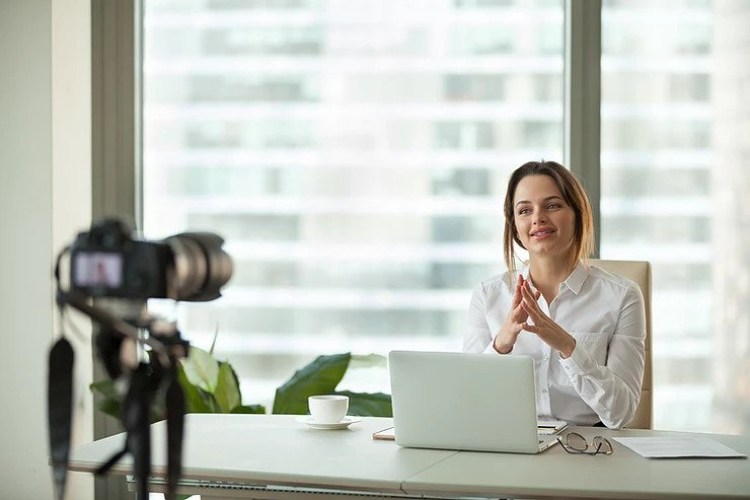 One to One Training

Live and interactive online sessions
One to One live training and mentoring programmes with a selection of our industry experts, designed to help you achieve your specific goals and maximise your potential.
Popular Presenter Courses
Below is our current range of Presenter e-courses.  All courses have the option to have direct feedback on your assignments from our professional Directors
TV Presenting
Our Award winning Presenters and Producers will take you step-by-step through this ground-breaking training programme. You can work through this fully automated online presenters course in your own time with the flexibility to fit around your other commitments. Option to receive Directors feedback on your assignments.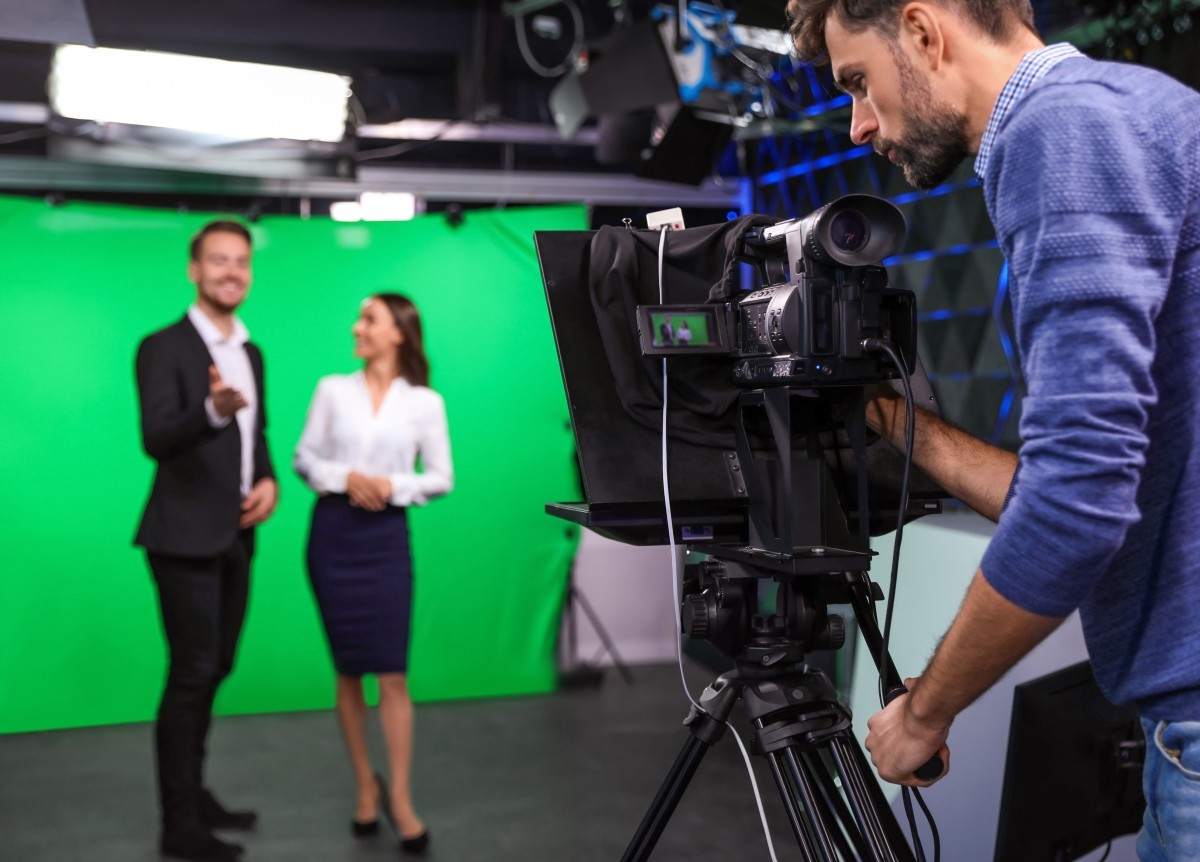 Children's TV Presenting
Ideal for those who would like to be a children's presenter and is suitable for all levels with no experience needed. You'll be guided through this fun and engaging programme by BAFTA award-winning Director and Producer Helen Sheppard.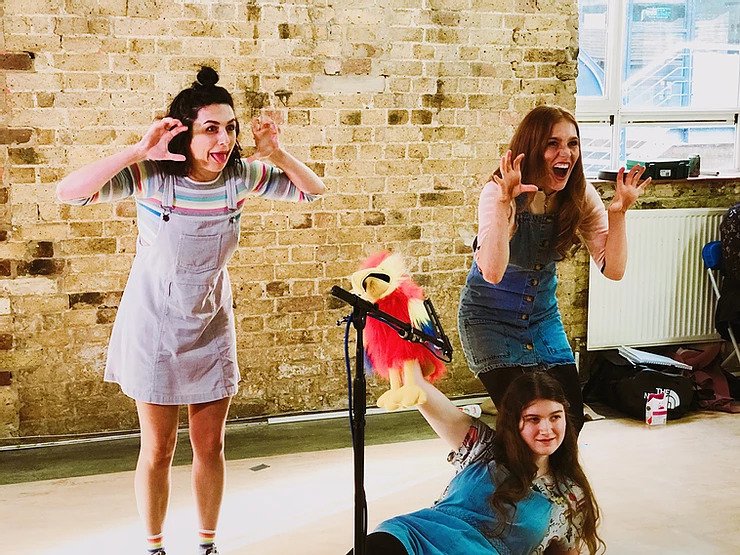 Get Brian Naylor's brand new Book!
Presenting for TV & Screen: The Essential Guide
"Presenting for TV and Screen" is a step-by-step guide to how to understand your audience and communicate effectively on camera. Guiding the reader through key principles and essential techniques, experienced presenter Brian Naylor offers an in-depth look at why tonality, facial expressions and body language are vital for effective and engaging communication.
With personal insights from industry experts including agents, casting managers, presenters and BAFTA winning director Helen Sheppard, this practical guide is an essential tool for anyone who wants to become a natural, confident and engaging on-screen presenter.